2TH
nature
oral care products
2TH NATURE oral care products are eco-friendly and made socially responsible. 2TH believes it is our personal responsibility to contribute to the environment.
The oral care industry, where we belong to, traditionally has been using a lot of plastic. We are changing both our company and oral care products from plastic to "green".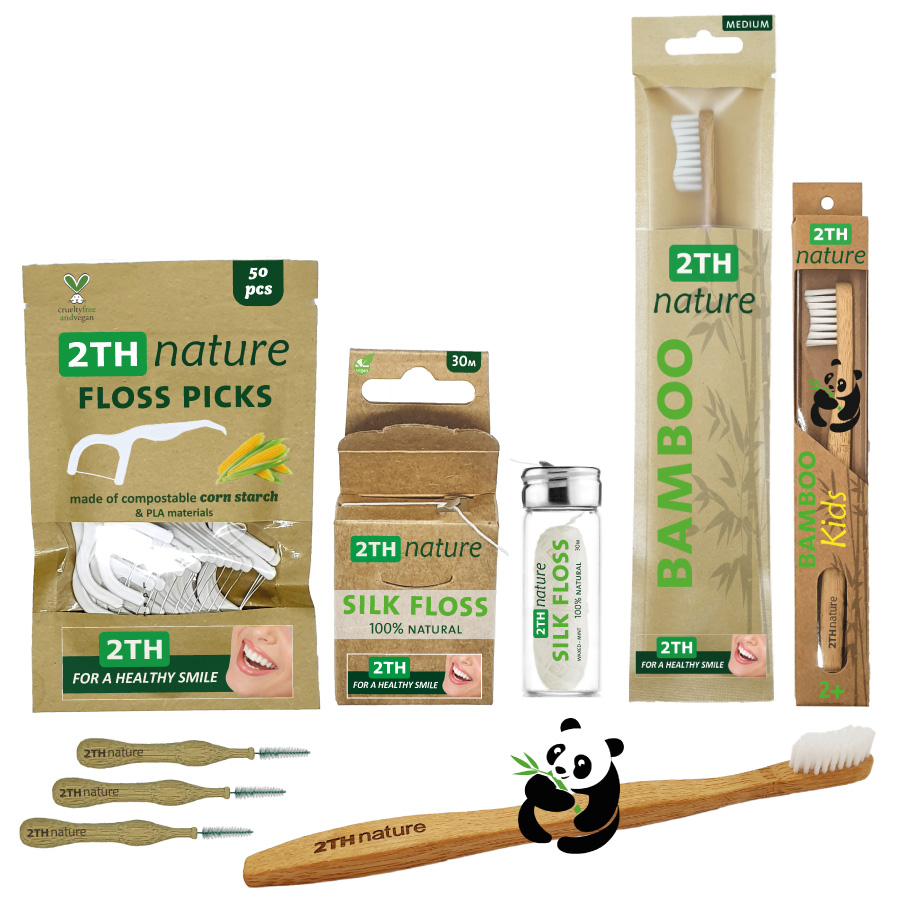 "Go green by making small changes that add up to making a big difference"


Bamboo
2TH NATURE bamboo toothbrushes and interdental brushes are made of Panda Approved Moso Bamboo.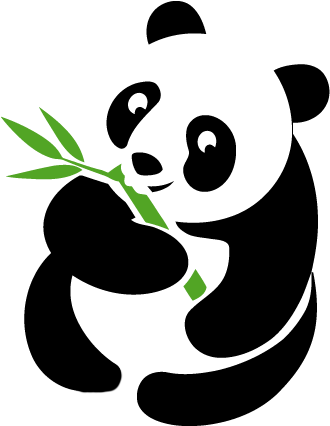 Bamboo is an extremely fast-growing, abundant and sustainable material.
Our bamboo is totally organic and wild.
Bamboo is naturally antibacterial, making it an excellent choice for the environment and for your daily oral care.


2TH
nature
bamboo toothbrushes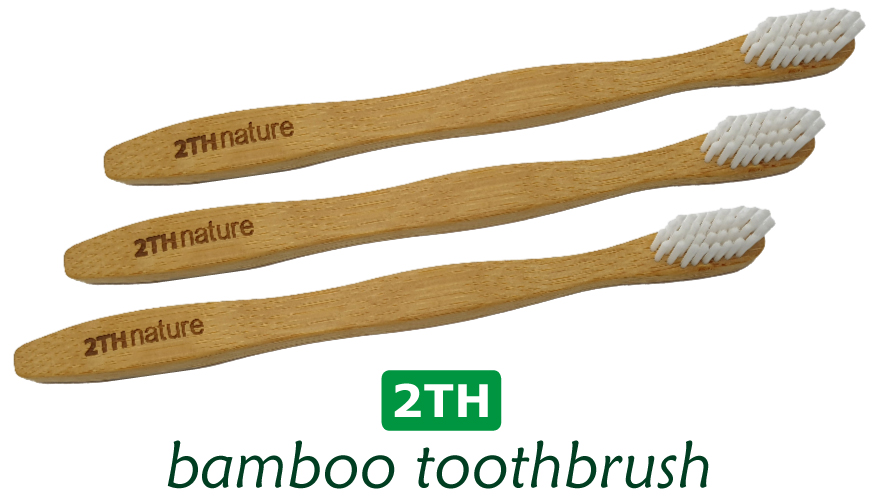 Brushing our teeth has been a part of our daily routines for so long, that we rarely give it much thought. Thanks to the rising awareness of plastic pollution, more of us are reconsidering our everyday choices.
It's estimated that 4 billion plastic toothbrushes are used worldwide every year, with the average person using 300 toothbrushes in their lifetime.
The 2TH nature Bamboo Toothbrushes for adults and kids are the green alternative to today's typical toothbrushes. These plastic free bamboo toothbrushes are guaranteed to improve your carbon footprint.
An easy way for you to keep plastic out of our landfills, these biodegradable 2TH nature bamboo toothbrushes are a surefire step toward saving the planet.

In addition to each zero waste toothbrush, every packaging item is 100% recyclable, giving you peace of mind you're not harming the planet in any way when you throw away.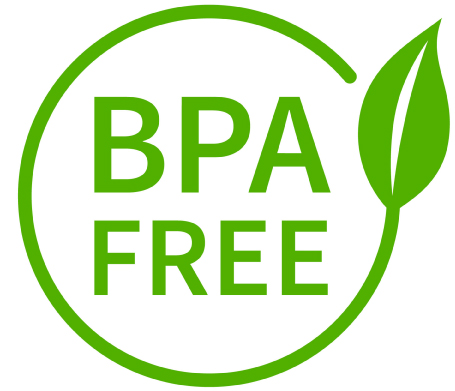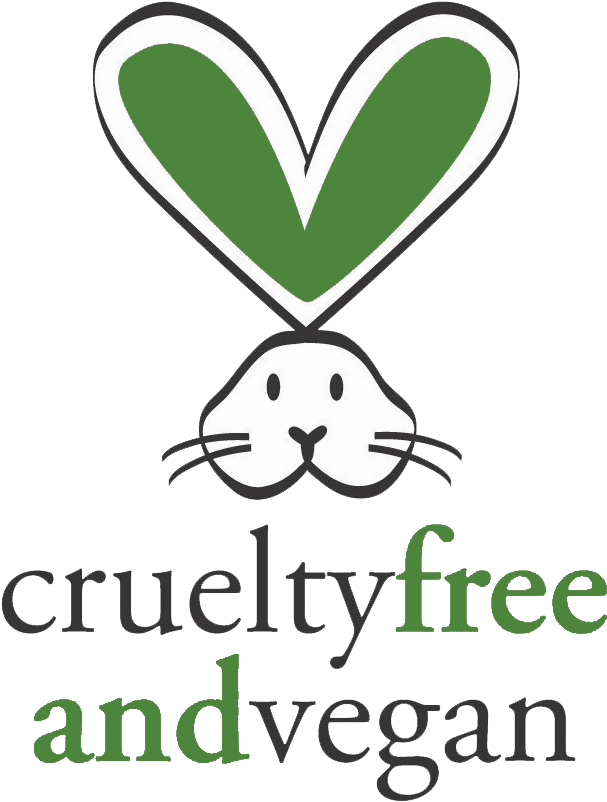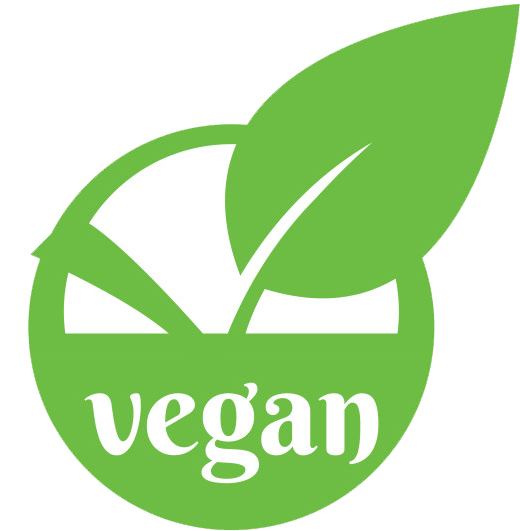 We are BPA free, Vegan, Cruelty-free, Organic and much more.

2TH

nature

bamboo interdental brushes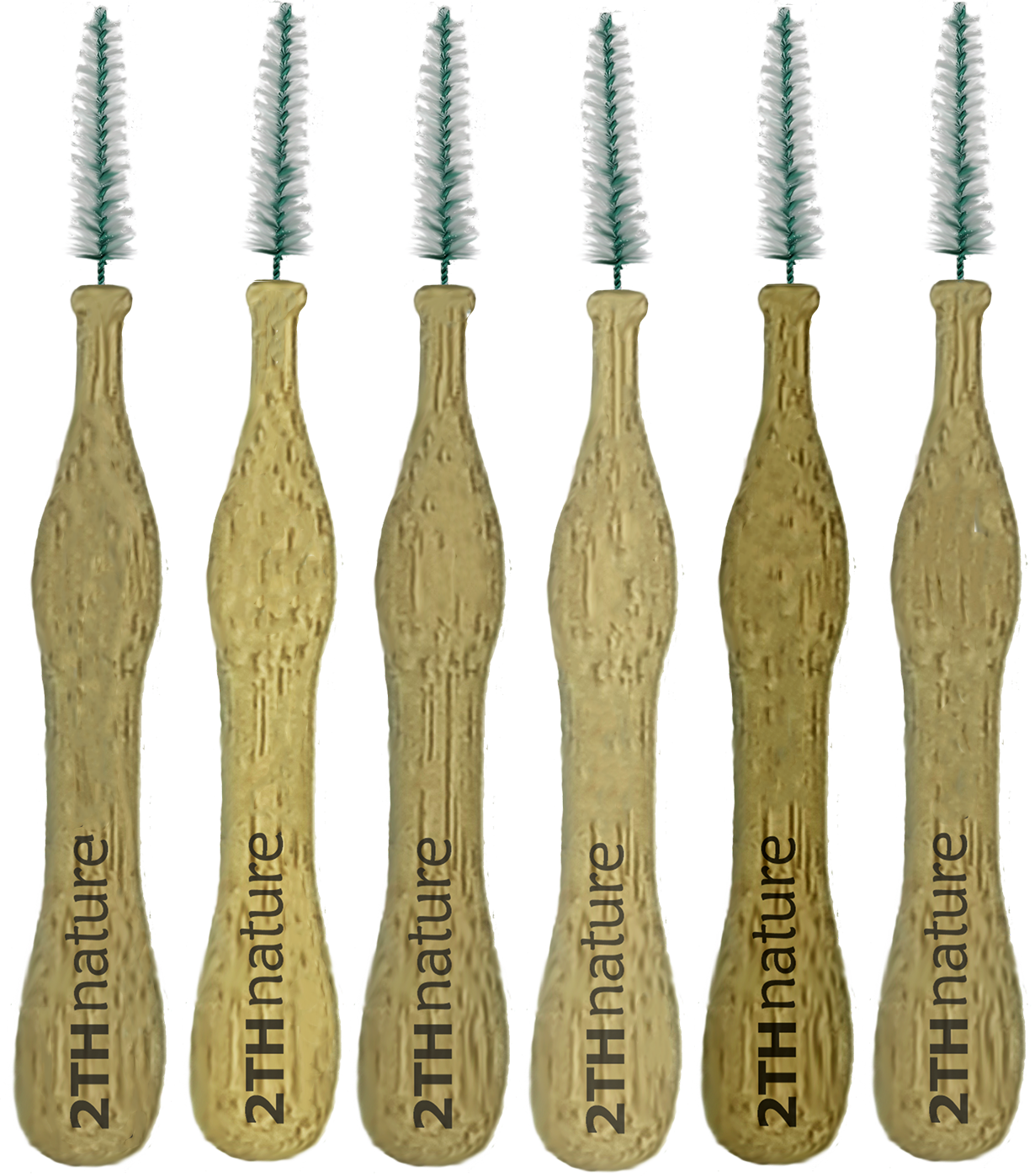 Our 2TH nature bamboo interdental brushes that will clean just as well and last just as long as your regular plastic interdental brushes, with the added benefit of being better for the environment.
With a 100% sustainable and ergonomically designed bamboo handle and best quality brush head, 2TH nature interdental brushes are the eco-friendly and socially responsible interdental brush choice. The packaging is plastic free and 100% recyclable.
2TH nature interdental brushes are available in every ISO size.
2TH nature PLA Floss Picks
based on biocompostable corn starch
This dental floss pick is brought to you by dentists who care about your oral health, our environment. Better for the environment than standard plastic floss picks, the handle is made of corn starch (PLA) materials. They are made to break down after being used so that they don't spend centuries or longer hanging around littering up the planet!
The threading ensures that food debris are effectively removed while the shape of the pick promotes easy access to those hard-to-reach places. They give you a first-class experience while minimizing stress on the environment!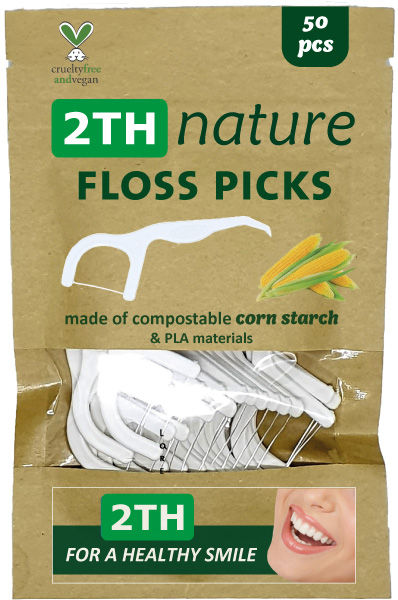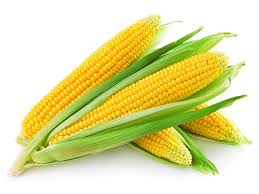 The Benefits of Corn Starch Biocompostables
No toxic chemicals associated with conventional plastic (such as polyvinyl chloride or dioxin)
Can be disposed of in your home compost pile
Eco-friendly (made from a renewable resource and less wasteful)
Durable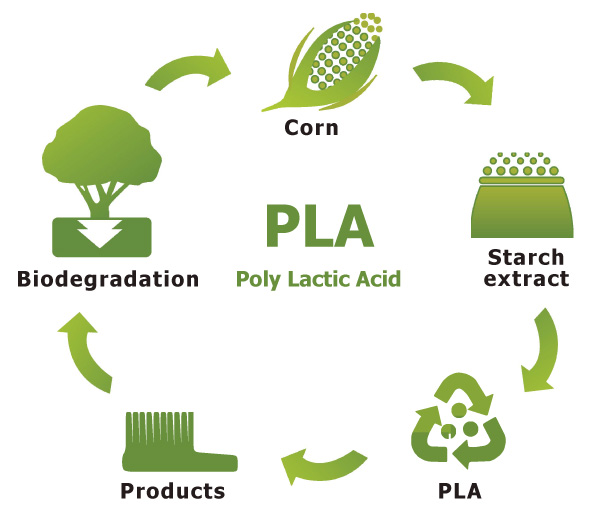 2TH nature Silk Floss
As many as 600 million plastic floss containers are discarded each year. We have eliminated the plastic case, as the packaging itself becomes your floss dispenser.
Flossing is an important daily routine to reach those hard to reach places between your teeth to prevent tooth decay, tartar and gum disease.
2TH nature SILK Floss is made of natural silk.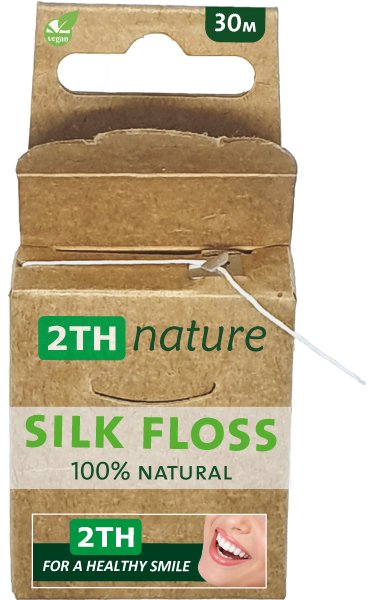 From sustainable Ahimsa Silk
Cruelty-free floss, suitable for Vegetarians
Supply of 30 meters/ 100 applications
Compostable & biodegradable floss after use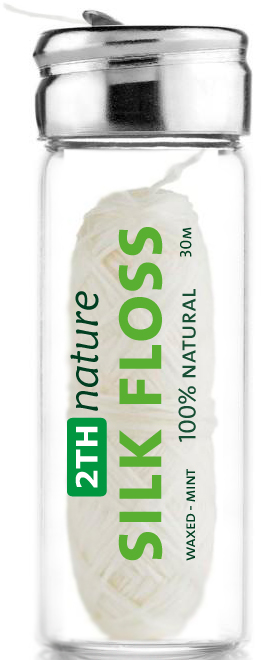 2TH Silk Floss is also available in a glass (refillable) bottle.