Stack discount
20% off
buy more than 7 products
15% off
buy more than 4 products
10% off
buy more than 2 products

for a healthy smile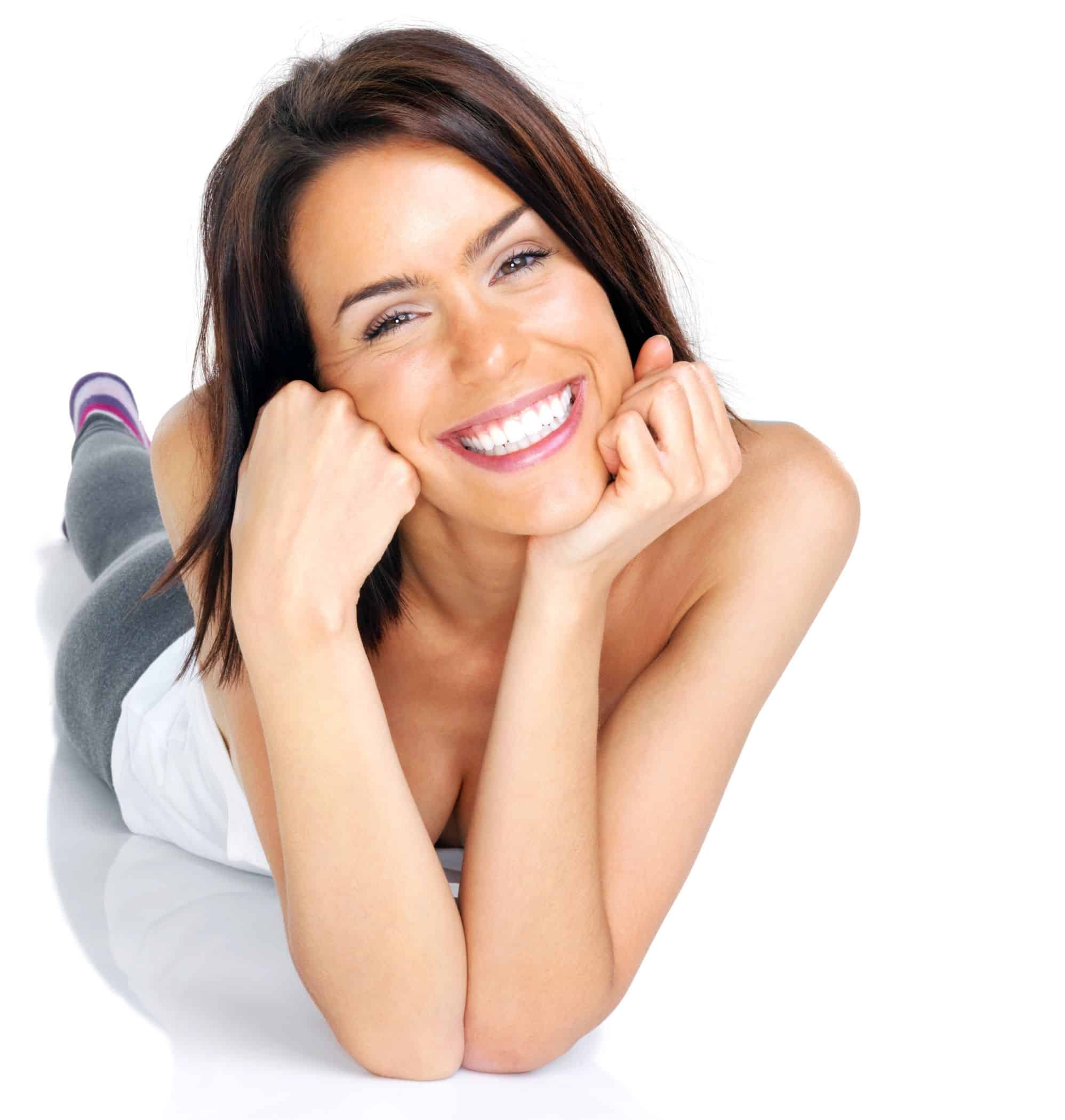 2TH CARE Products, for a healthy smile
2TH offers you interdental brushes, toothpicks and dental floss for bright and healthy teeth.
This website provides you with information and advice on how you can use 2TH products to protect and keep your teeth healthy.
Reviews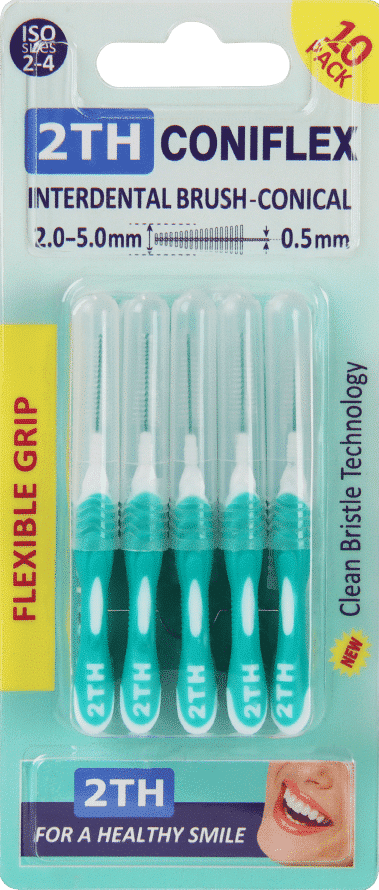 Good product. Works great for me.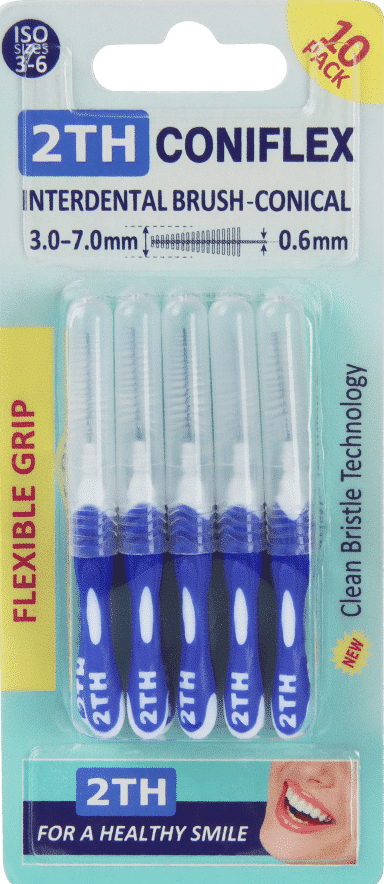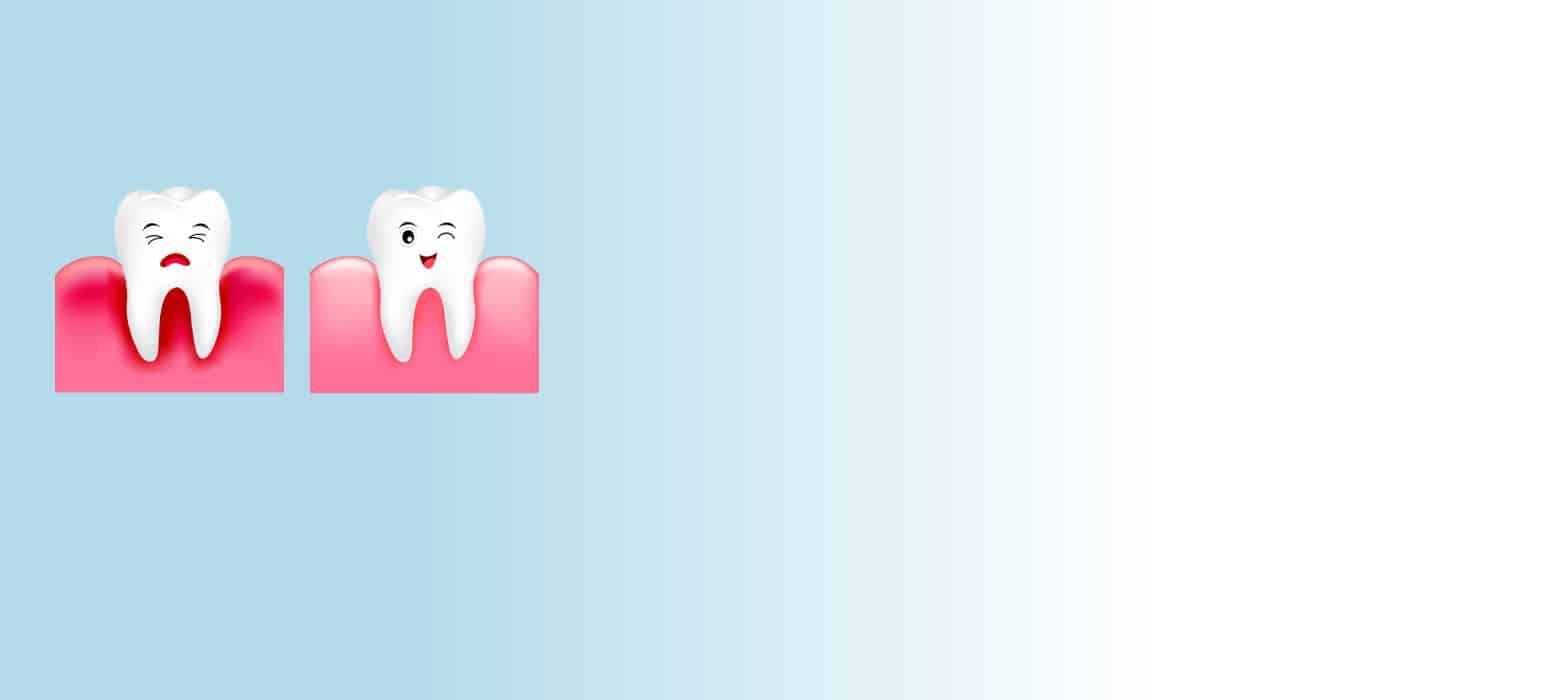 How to prevent Inflamed Gums?
What is gingivitis and how can you best prevent or cure inflamed gums?
READ MORE

Your opinion matters!
As a customer you are very important to us and we would love to hear what you think about our product(s).
Do not hesitate to send us any comments or suggestions. Your input helps us to improve our products continuously.
Just click the button below and complete the online form  to send your opinion to our dedicated customer team.
YOUR OPINION MATTERS
2TH CARE Products
Do you suffer from sensitive or red gums, tartar or cavities?
Try the 2TH products and let your teeth shine again. 2TH offers high quality interdental products developed in cooperation with dentists.
2TH, for a healthy smile!