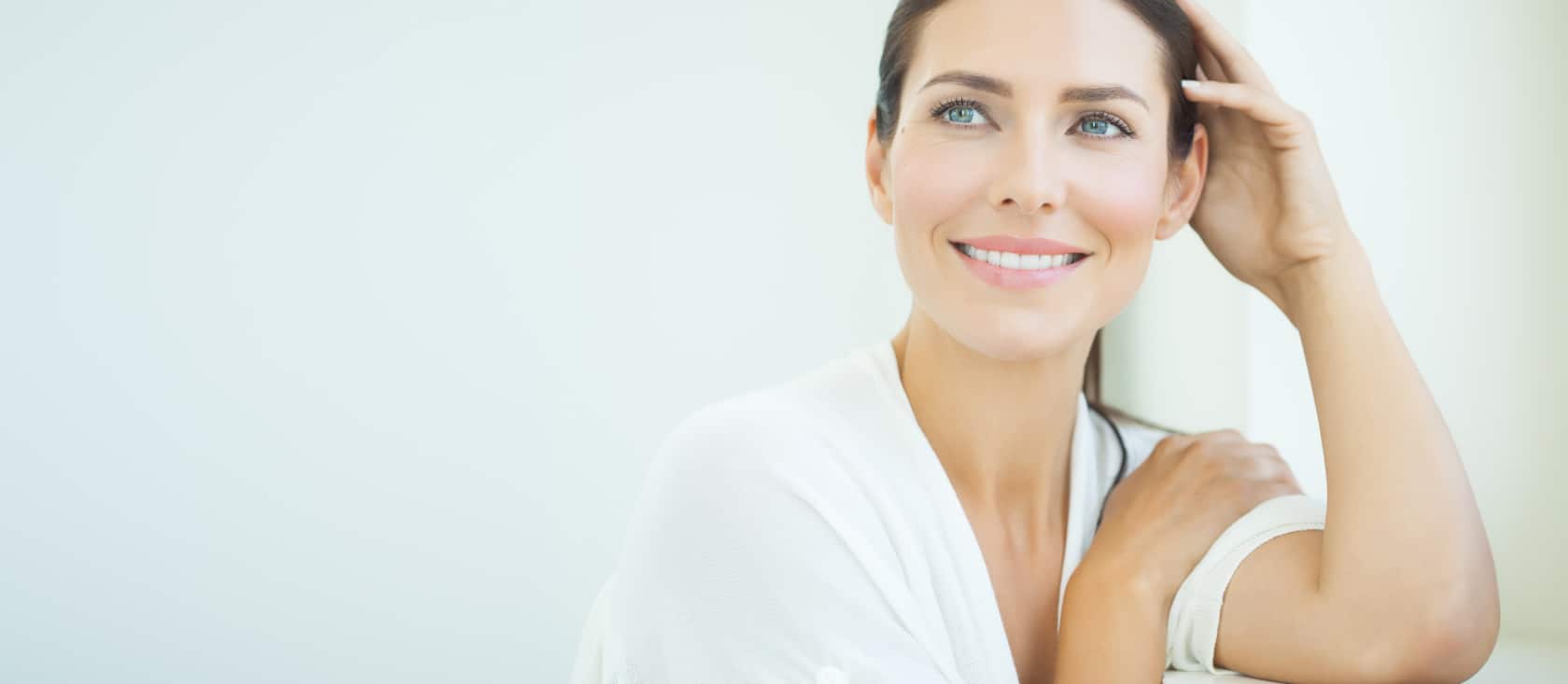 About us
2TH CARE Products has been active in dental hygiene since 2011. That year we launched our first handy 2TH Picks, unbreakable toothpicks with a built-in interdental brush.
In collaboration with dental professionals, our enthusiastic R&D team develop high-quality and innovative interdental products that contribute to good oral health.
Our product development focuses on ease of use, quality and effective cleaning. We continuously test, reinvent and improve our products so that they meet the highest standards.
Good oral hygiene contributes to good general health. It has been proven that there is a link between poor oral hygiene and health problems such as diabetes, heart disease and complications during pregnancy.
The innovative, high-quality 2TH interdental products support good oral health.
2TH for a healthy smile!